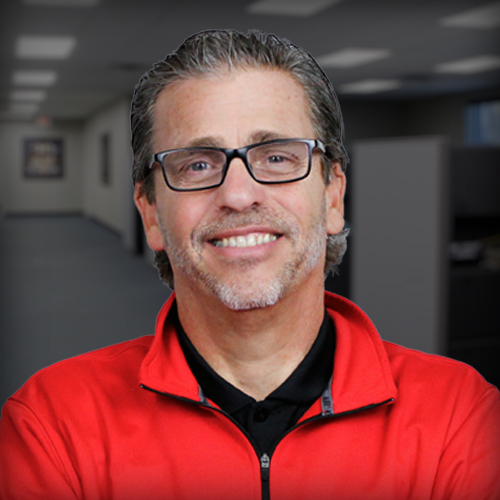 Sales / Marketing
Joseph Vizzi
Vice President of Sales
Joe's experience spans over three decades in sales and sales management. Since taking the reigns as the Vice President of Sales, Joe is continuously improving our processes and communication. With a strong backbone in this business and a love for taking on challenges, he is our sales team's natural leader. Building relationships is what Joe does best, whether it's with the team of sales reps he manages, the entire Safetec family, or our valued customers. 
Joe has a passion for our people. Most recently, Joe is focused on mentorship to ensure and prepare for future growth here at Safetec. Always a team player, Joe truly embodies the Safetec Motto "One team, One goal- Customer driven." 
If you were to ask Joe what he loves most about Safetec, he would readily tell you, "it's the family atmosphere and how we care for each other plus the way we all work together for a common goal."
Outside of work, he enjoys spending time with his wife Karen, daughter Victoria and furry kids, his dogs Chaz and Julie, and his cats, Sir Polly, Fredo (tripod), and Queenie. You can also find him at his local Tennis Club serving aces on the court.
Fun Facts:
Avid birdwatcher 

Proud tennis instructor