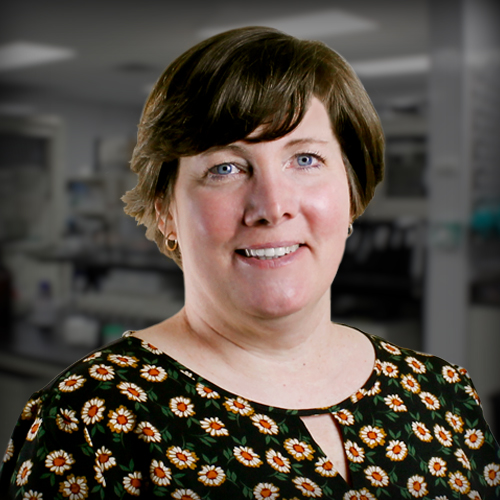 Chemistry / New Product Development
Jill Hochreiter
QC Manager
As Safetec's Quality Control Manager of the chemistry lab, Jill's day-to-day responsibilities are ensuring that products meet the testing specifications as required through cGMP/FDA guidance before release. She helps guide a talented group within the quality control department to meet these guidelines to release our customers' products.
Jill's previous experiences in analytical and quality control laboratories give her the knowledge base to help mentor and support the chemistry laboratory's needs at Safetec. 
When asked what drew her to Safetec, Jill's answer is simple. "Knowing that Safetec was an established, trusted, and family-owned business drew me to working here. The company instills a strong team attitude across all functional groups." 
Outside of the lab, you can find Jill gardening, reading, taking walks with her husband, and spending time with her three adult children.
Fun Facts:
Great grandfather was one of the first people to create a "just add water pancake mix." 

Favorite place she's lived was in central Vermont.