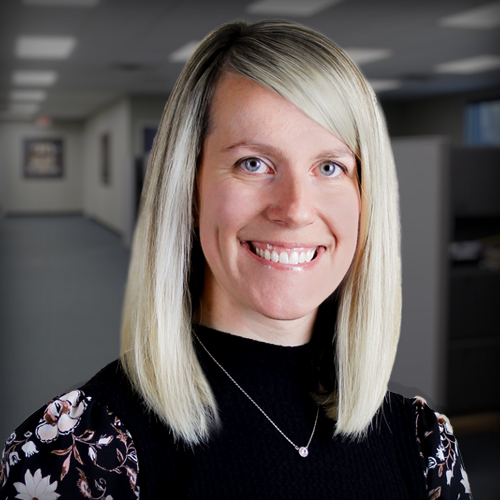 Sales / Marketing
Heidi Daly
Marketing Manager
Born and raised in Buffalo, New York, Heidi brings over 12 years of marketing experience to Safetec. Her roots first began with a profound passion for creativity, design, marketing, and advertising, leading to her pursuing and obtaining a graphic design degree from Rochester Institute of Technology. Since joining Safetec in 2012, Heidi has moved her way up to lead and oversee the marketing department.
For over the past three years, she has expanded and transformed the marketing team and their capabilities. Under her leadership, she and her team have successfully helped bring numerous Safetec, and private label products to market, increased Safetec's brand awareness and positioning and developed effective communication outreach efforts with customers.
Her core management style focuses on building and strengthening team dynamics with personalized mentorship. She works closely with every department with a customer-centric mentality to bring success to all our customers' visions.
When Heidi's not leading the marketing department, you can find her spending time with her adventurous young daughter and loving husband enjoying all of what Western New York has to offer.