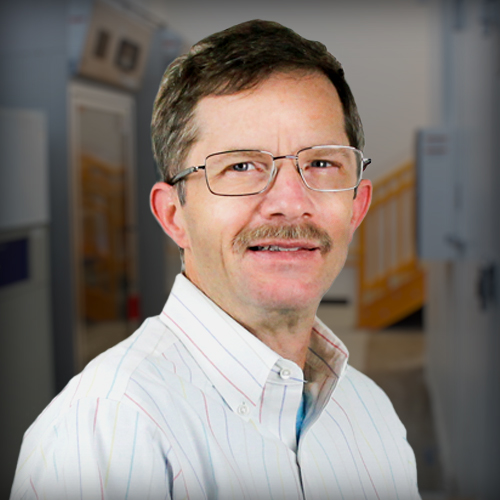 Quality / Regulatory
Curtiss Mancuso Ph. D.
Director of Quality and Regulatory Affairs
Curt joined the Safetec Family in 2021 as the Director of Quality & Regulatory Affairs with nearly 30 years of pharmaceutical and regulatory experience and an understanding of the importance of detailed documentation.
Curt helps to build quality into Safetec products and communicate with regulatory authorities such as the US Food and Drug Administration. As the head of our Quality department, he oversees regulatory and quality activities to develop, deliver, and support Safetec products. Curt ensures that the Quality Management System is established, maintained, implemented, and periodically assessed for its performance in accordance with all applicable requirements.
When Curt is not in the office, he spends time with his wife and three children, cheering on the Buffalo Bills and Sabres or keeping his neighbors safe by volunteering as a firefighter.
Fun Facts:
As an avid runner, Curt competed in 111 races in one year!
Is a volunteer interior firefighter