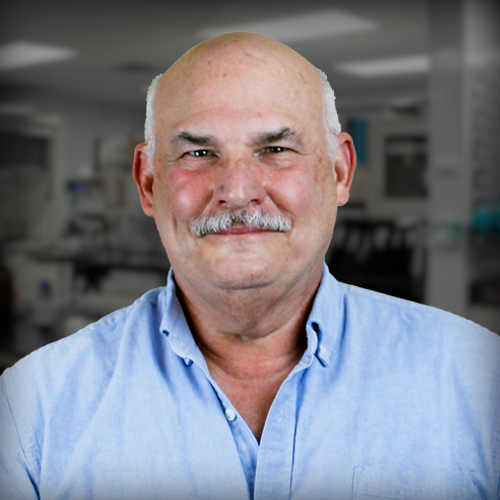 Chemistry / New Product Development
Christopher Sack
Analytical Chemist III
Christopher is the chemist behind Safetec's new product development team. In the role of Analytical Chemist III in the QC Chemistry lab at Safetec, Christopher is responsible for method development, method validations, method transfers, and other chemistry support for new products.
Christopher started his career at Bristol-Myers Squibb Pharmaceuticals. He then went on to work for Praxair, America Pharmaceuticals Products (APP), Contract Pharmaceuticals Limited Niagara, and QuadPharma LLC before landing at Safetec in 2013. 
When asked why he loves working at Safetec, the answer is simple "I enjoy the people here at Safetec. I wouldn't want to be anywhere else. I believe it's the people that work here that make this company great".
When he's not advancing new product development in the lab, you can find the outdoorsman hunting, fishing, or hiking. More than anything, he loves spending time with his wife, Annette. Christopher has two daughters, Elizabeth, who lives in Colorado, and Lindsey, who lives in Hong Kong.