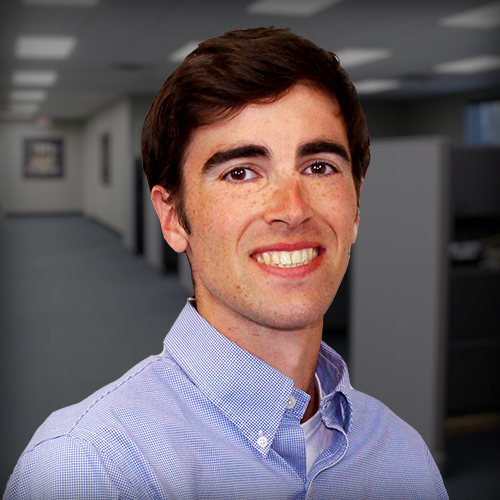 Sales / Marketing
Christian Balkin
Marketing and Sales Specialist
Christian joined our Sales and Marketing Team as a Canisius College grad, where he majored in Digital Media Arts and minored in Animal Behavior, Ecology, and Conservation. His diverse educational background makes him a jack of all trades as a Marketing and Sales Specialist here at Safetec; Christian's responsibilities will include creating and editing video, social media, web, SEO optimization, and data analytics. He will also help with our digital artwork templates as well as help the sales team as needed.
"When I came in for my first interview, I instantly liked the people here; I could tell it would be a very welcoming place. And then I started hearing about the role, and it sounded like I would have a nice balance between a challenge and creativity."
Christian loves living in Buffalo because he can go sailing in the summertime and skiing in the winter. He credits his strong technological aptitude for his love of computers which has been his passion for his entire life. He enjoys editing videos, especially doing the special effects.
Fun facts:
Recruited to swim at Canisius College, which is what drew him back to Buffalo
Listens to almost every music genre that exists except for new country
Huge fan of movies, playing video games, and reading books (mostly fiction)