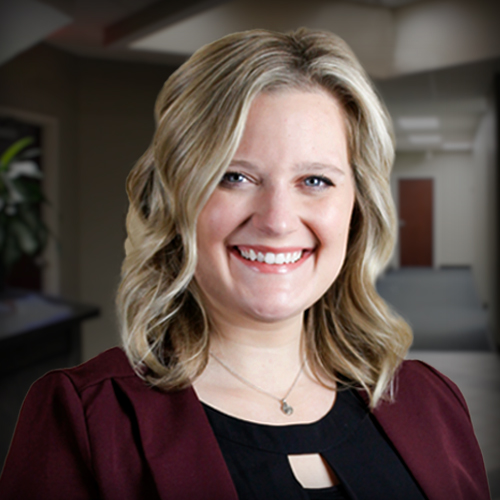 Controller / IT and Human Resources
Alexis Schafer
Human Resources Specialist
Our Safetec Team is very happy to welcome back Alexis as our Human Resource Specialist! She said the atmosphere and people working here made her want to come back (as well as a little help from Allyson, of course!). Her philosophy is that you can never have a bad day when the people you work with smile and are enjoyable.  
Prior to Safetec, Alexis attended college at Niagara University where she majored in Elementary Education. During this time, she realized she was drawn toward a people-centered career and wanted to focus on helping others because that's what she loves to do! These admirable traits led Alexis to the Human Resources field.  
With her passion for helping bring out the best in people and her bright personality, we are very fortunate to have Alexis as part of our HR team. Outside of work, Alexis likes to spend time with her two boys who are only 360 days apart. As if that doesn't keep her busy enough, she likes to go on hikes and long walks. Hidden talent: While she is not a samurai, Alexis can open a bottle of champagne with a sword, so get ready to celebrate!